Lisa Solterbeck, has over 20 years experience as a Licensed Clinical Social Worker and healer. Her educational background includes a master's degree in Social Work, Certifications in Neuro Linguistic Programming (NLP) and Clinical Hypnotherapy, and she is currently working towards a doctoral degree in Transpersonal Psychology.

Lisa has experience with numerous agencies in the Willamette Valley in Oregon, including Mother Oaks Child, Willamette Valley Hospice, Marion County Juvenile Dept., Northwest Senior and Disability Services, Polk Community Living and Liberty House. She is the co-owner of Journeys A Center for Your Soul and is honored to serve her community as a private practitioner. She uses her teachings and skills to expand her foundation beyond traditional psychology.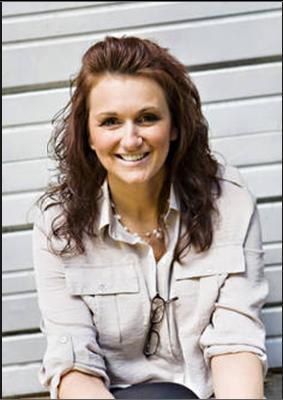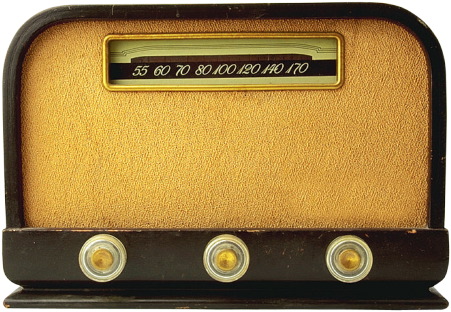 Hosted by:  Lisa Solterbeck

First aired: February 1, 2013

Length: 30 Minutes

Contact Lisa:

Lisa is also an Intuitive Empath who blends psychology and spirituality in a unique way. She helps individuals move through blocked energy using a modality she created called 'Essence Illumination'.  Through this process she helps elicit the essence of an individual by moving barriers of beliefs, feelings and trauma experiences that have been trapped in the psyche. She navigates from the perspective that all people are whole and complete, yet have barriers or blocks around the expression of their higher selves. This modality is expressed in love and the full understanding that she does not "heal" she just hold a sacred space where the blocked energy can be released.

During my shows I will discuss ways you can find your authentic self using a modality I created called Essence Illumination. I will teach you steps that you can take to help you understand the choices you make and how your choices often lead you down the wrong path. I will give you useful and easy tools you can use to be exactly who you are meant to be without limits. As my shows progress I will guide you into each step deepening your understanding and helping you heal.  I hope you will join me. Lisa 

Miss a show or want to hear it again?  No problem. Just click on the link below to hear past shows for

Essence Illumination right here on The Source Center Radio.

All programs are the property of The Source Center and The Source Center Radio and may not be used or reproduced in whole or in part without the express written consent of The Source Center.

The Source Center Radio™, Salem, Oregon

All rights reserved

"The place where positive change takes flight"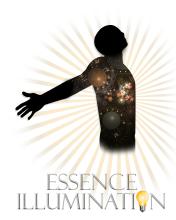 "Find what makes your heart want to sing"  ~Lisa

Introduction to Essence Illumintion     

Why do I do what I do? 

The Tricks We Play on Ourselves 

Suffering VS Healing 

Creating Emotional Holes With Victim Mentality

Reconnecting to the Sources Within You 

Values and Beliefs That Define Use    

The Truth About Addictions

Living in Equality

Sexual Intimacy - The Unspoken Desire

Integrity - The Link to the Power of the Universe

Responsibility - Gift or Curse?

An Environment to Heal

Healing the Soul

Creating a System for Success

Risk VS Security

Holding Sacred Space

Authenticity - The Natural You

Codependency - The Grand Illusion of Security

Victim Mind or Healing Mind

Magical Thinking or True Creation

Set Point: The Doorway to Flow

Are You a Goodie or a Baddie?

Authentic Parenting

Healing By Choice

Are You Standing in Your Worth or Are You

  Working for It?

Self Marketing 101

The Trap of Resentment

To Be Rich or To Live Well

     No New Shows

See Archives Below