Hosted by: Rev. Jay Smith, Jr

First aired: June 16, 2010

Length:  30 Minutes

Contact Jay: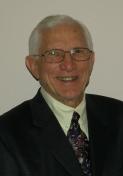 "It's Your Choice,               You Decide"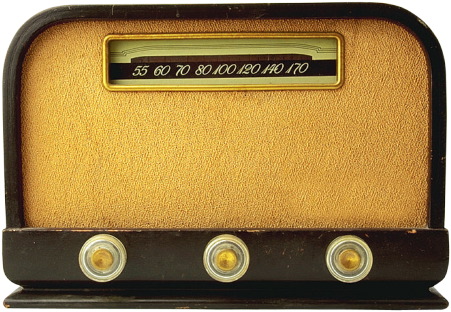 The Source Center Radio™, Salem, Oregon

All rights reserved

All programs are the property of The Source Center and The Source Center Radio and may not be used or reproduced in whole or in part without the express written consent of The Source Center.

Miss a show or want to hear it again?  No problem. Just click on the link below to hear past shows for

"It's Your Choice, You Decide" right here on The Source Center Radio.

"The place where positive change takes flight"

Rev. Jay Smith, Jr. is the pastor of The H.O.M.E. Center in Salem, Oregon. He has a BA in History and Government from the University of Buffalo, New York and a MED in Counseling from the University of New York. Jay also holds a PHD in Metaphysical Ministry from the University of Metaphysics. He counsels clients all over the United States.

My goal for this show is to help each listener gain personal freedom. With the many forms of education that exist, our culture has control over us by instilling in us a foundation of guilt, shame, and fear.  This cripples us and prevents us from developing a creative positive moral society that would support concepts like: do all activity in moderation without guilt or shame for the purpose of awareness. It is my prayer that I can help you release these crippling learned destructive restrictions from your daily thoughts, activity, and life.  My goal is for you to accept yourself with loving compassion thereby creating a life worth living.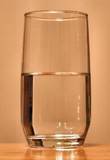 No New Shows

See Archives Below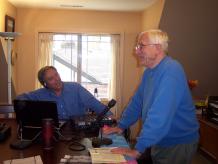 Every day can become joyous day to learn whom you really are and get pleasure from being pro-interactive. This program is designed so our living words will travel with you and be of assistance in dealing with your daily life.  You can replace the debilitating words that carry shame, guilt, and fear with words that support straightforward assistance.  Live a free life and have your freedom now.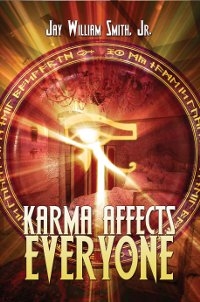 To learn more about about Jay's books

Jay William Smith, Jr is the author of two books. "Jason's Book" and "Karma Affects Everyone".

Jay's life journey has taken him on an extensive spiritual path. His mastery of understanding the human condition and the soul's ability to heal the body and mind is reflected in both books.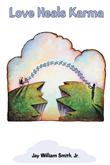 Be More In 2013     

Under His Wings

Your Journey to Life

Cleansing Meditation Explained

Journey to Loving Who You Are

The Challenge: Can You Do It?

Don't Bear False Witness'

Whatever You Choose - Choose Wisely!

Are You Having Fun Yet?

When Love Doesn't Rule the Day - Fear Will

What Have You Been Deciding Lately?

Celebrating Humanity Month

Start 2012 with the right Celestial Energy      

Commitment to Your Journey      

Intentions Bring Results - Good and Bad         

Lessons learned while having a Bad Day       

Changing your self perception 

How valuableareyou?  

The downside or the upside?   

I'm enough             

The Power of the Heart 

Song of the Soul

Forgive yourself and others

Do the same things and expect different results? 

It's time for you to be more

Like attracts like, a theme for the year.

Now discover your strengths

Lent; it's not about giving up something

Jay tells a story about helping a young man

Vanity

Are you listening?

Surrendering to the ego control      

Life Sucks!  Or does it?

Have you had enough of the world problems?

Free Choice

Growing into the person you're supposed to be

The spiritual concepts of oneness

A power greater than yourself

Are you ready to become entitled?

The power of the word

Are you really happy with who you are?

The magnificence of the holiday season

New Year House Cleaning

Healing through Chakras

Awaken and Advance - You Are Worthy

The Battle of Libra and Mars

A Power Greater Than You and I

Love Yourself and Others

You Decide to Walk in the Light

Listen to Me - Life Can Be Loving

God - Your Invisible Help - Ready to Receive?

The Element of AIR Explained

The Element of EARTH Explained

Thanksgiving in December

Starting the New Year Right - Housecleaning!

Passion or Nothing

Brian Grubb shares about HOME Center

What is Truth?

The Gifts Easter Brings

Are You An Upside or a Downside Person?