We believe strongly that none of us play the game of life alone.  We are all in this together.  We celebrate all of the individuals, practioner's and companies that have appeared on, hosted or sponsored our efforts to bring quality programming to you.

At TSC we celebrate and honor the "We"


The Source Center Radio™, Salem, Oregon

All rights reserved

"The place where positive change takes flight"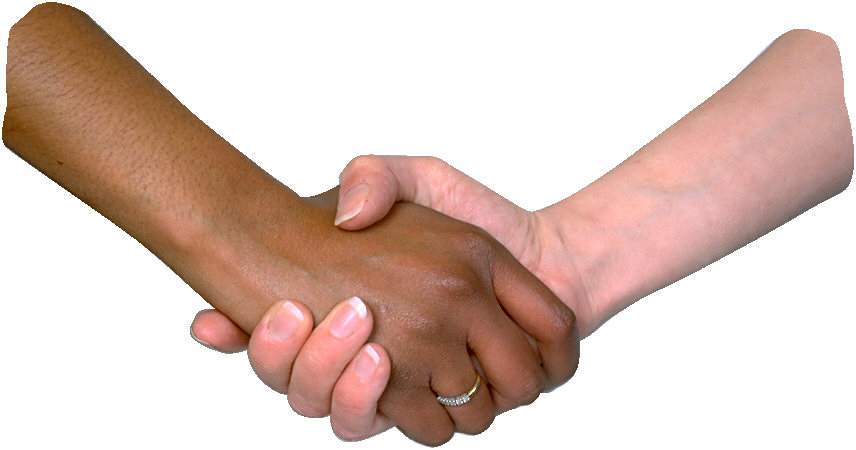 We invite you to visit these websites