Hosted by: Rev. Jay Smith, Jr.

First aired: September 2010

Length: 15 to 30 Minutes

Contact Jay: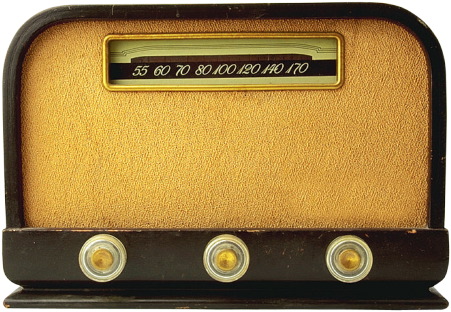 The Source Center Radio™, Salem, Oregon

All rights reserved

All programs are the property of The Source Center and The Source Center Radio and may not be used or reproduced in whole or in part without the express written consent of The Source Center.

Miss a show or want to hear it again?  No problem. Just click on the link below to hear past shows "Guided Meditations"  right here on The Source Center Radio.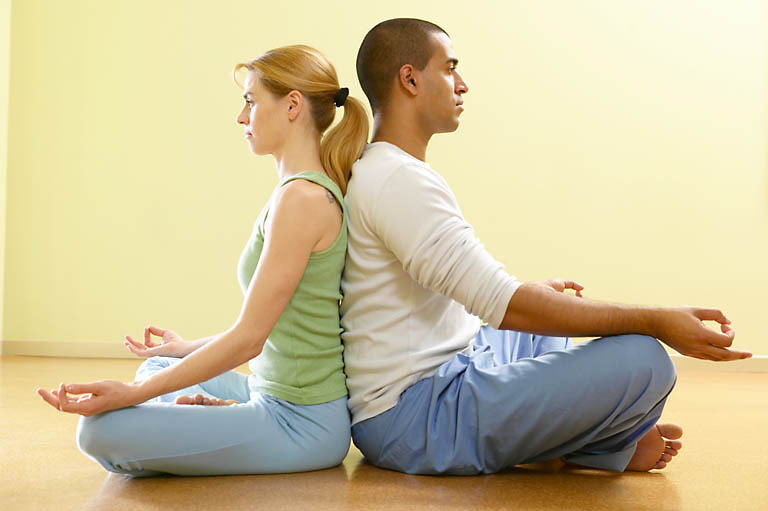 "The place where positive change takes flight"

It's time to relax with...

This is your time! Our guided meditations give you the opportunity to take a little quiet time for yourself. Most of us lead hectic lives and it's easy to feel stressed, over-worked or overwhelmed by the daily demands placed on us. All of this can affect your health and your relationships with others. When you take a few minutes to let your mind relax with a daily meditation your mind becomes more calm.

We recommend that you sit in a comfortable position and in comfortable clothing. It is not necessary to sit in any particular position, such at the well known lotus position. It's just important that you are comfortable.

There are many benefits to meditating. We hope that this show provides you an opportunity to

to have a deeper understanding of yourself and your life's purpose.


No New Shows

See Archives Below


Set yourself free in 2013     

Cleaning Out and Building Up  

Awakening to Who You Are

Spiritual Spring House Cleaning  

Journey to Freedom 

A "Pep Talk" for grooming you  

Loving Yourself is the most important thing  

You Are Part of a DNA Internet   

How Do I Get There? 

Are you loaded down by rotten potatoes?

Are you ready to be more?

How to love me and my world

Regression meditation,

Think about a goal

What do want to bring into your life?

Preparing for the holiday season

New year to bring peace

Finding our sense of security

Becoming who you are

Lent and unconditional love

Entitlement

Releasing the "monkey-mind"       

Getting rid of old wounds

How to put away the chaos in your world

Relaxing by the water

What we learn from birth

Empty your trouble basket

Taking control of your life

Starting 2014 Right!

Be a Living Love Demonstration

A Challenge for You

Springtime Growth Regression Meditation

Adjust One Thing in Your Life Right Now

Create Your World and Your Life

Walking in Your Light

Tune Up Meditation for Living

Feeling Invisible Help

Element of AIR Meditation

Element of EARTH Meditation

Thanksgiving Meditation

Thoughts on how to start 2012 well      

Time to understand who you are  

Practicing Spirituality       

Let's find you     

Change your thoughts, Change your thinking

Madge Hart-Peinkofer leads the meditation     

Gathering for Empowerment 11:15 pm (Pacific)

Spiritual Foundation         

Know where love lives

Song of the Soul Meditation

Forgiving yourself and jothers

Holiday presents

Starting 2015 Right!

Passion or Nothing Meditation

Entitlement and YOU!

April Meditation

Renewal Meditation

Thoughts on Cleansing and Renewal Meditation